There is enough to explore
Shall we first play a bit of table tennis or table soccer? Or are we first going to go to one of the playgrounds? Jumping on the gigantic air trampoline or playing the ancient Roman camping game Jeu de Boules: everything is possible!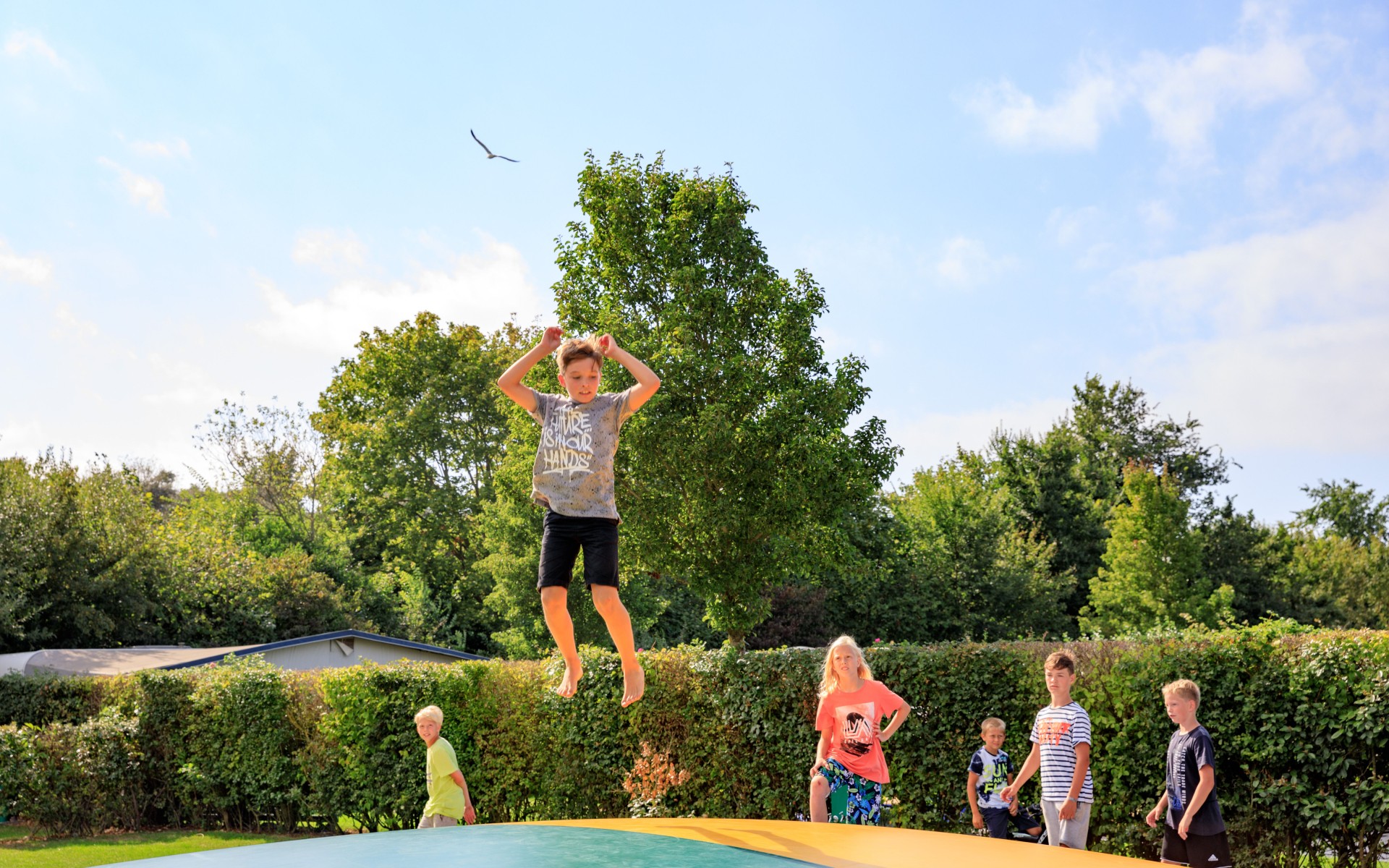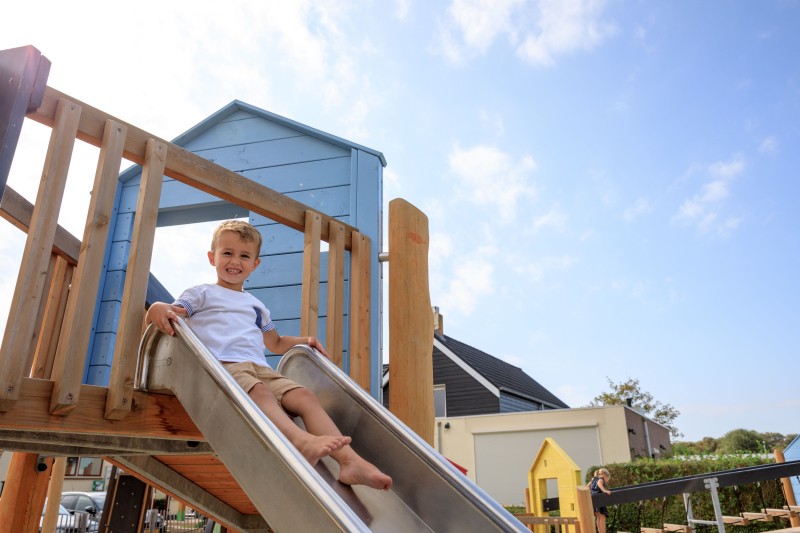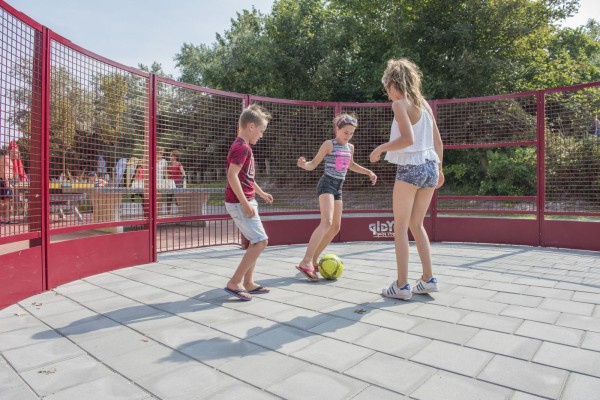 Sliding and playing Panna-Football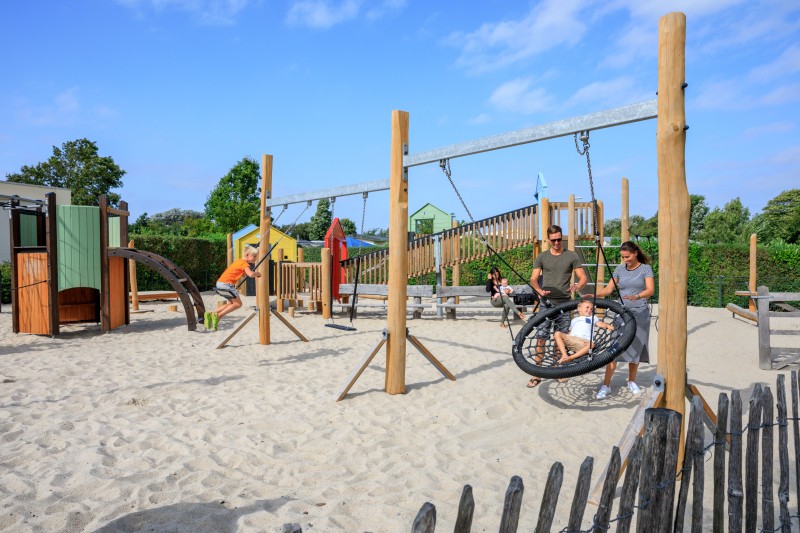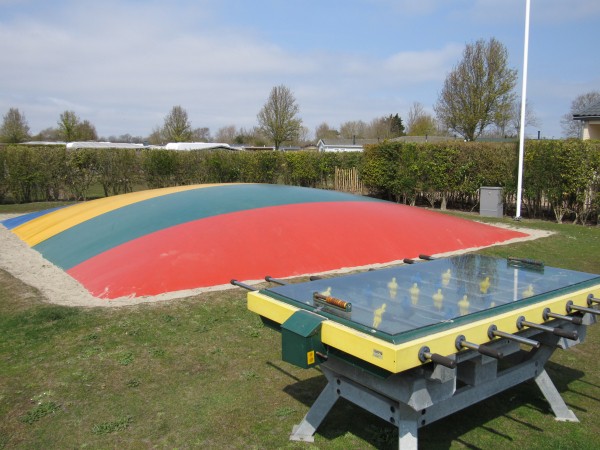 Jumping or playing in the sandbox?