Come play with us!
Ask at the reception about the complete animation programme or take a look at the programme in the Zwinhoeve-app.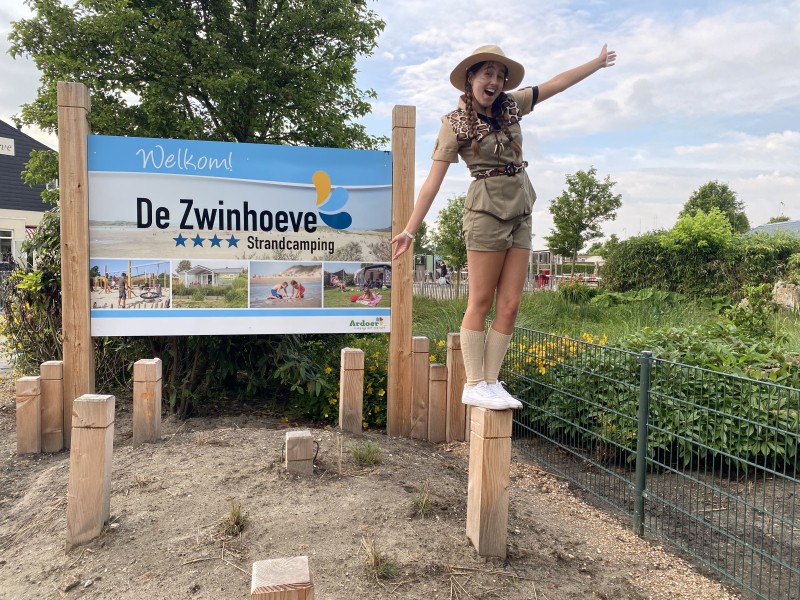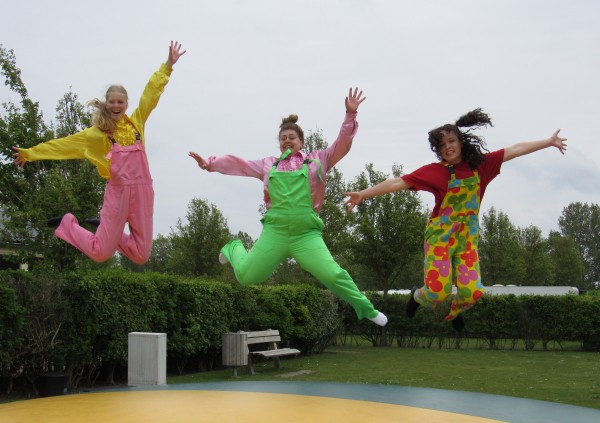 Being bored is not an option!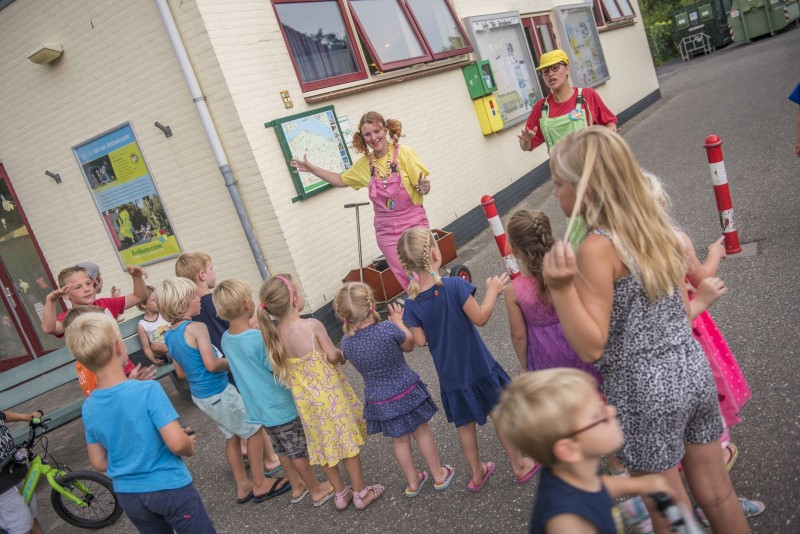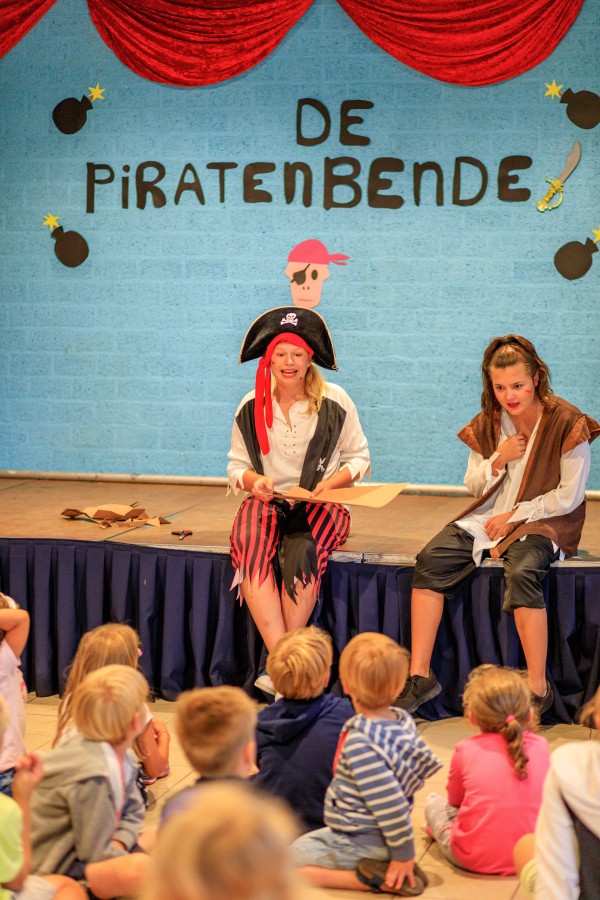 Experience new adventures with Zwinnie & Zwen
From a birds of prey show to laser tag: our enthusiastic animation team has (during high season) a lot of exciting, sporty and fun activities in store. What you should envision? Crafting afternoons, treasure hunts, musicals, bouncy castles, obstacle courses, sporting battles and archery. Are you going to come play with us?
No more animation in 2022
Due to circumstances, there is currently no animation at the campsite. Also, the seasonal festival of October 29, 2022 will not take place. From Easter 2023, we will share the new entertainment programme with you.