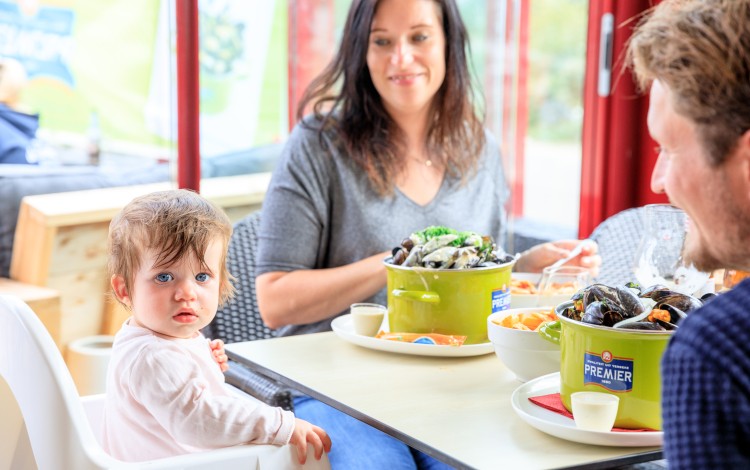 Brasserie de Zwinhoeve
Burgundy can be enjoyed at Brasserie de Zwinhoeve itself. After a (long) day at the beach you can plop down on our sunny terrace. Choose one of the delicious dishes from the extensive menu, then you can taste Zeeuws-Vlaanderen at its best: prepared with regional products and a lot of love from the chef. Afterwards you can roll right into your tent or have a drink on the private veranda of your rental accommodation.
The most delicious fish in a row
Mussels
Obvious but no less delicious. Did you know that they are also very healthy! In white wine sauce, cooked in a nice beer or in your fish soup. Add fresh French fries and enjoy! No restaurant in Zeeuws-Vlaanderen where this is not on the menu. Tip: use the first empty shell as a clamping fork to remove the next mussel from the shell.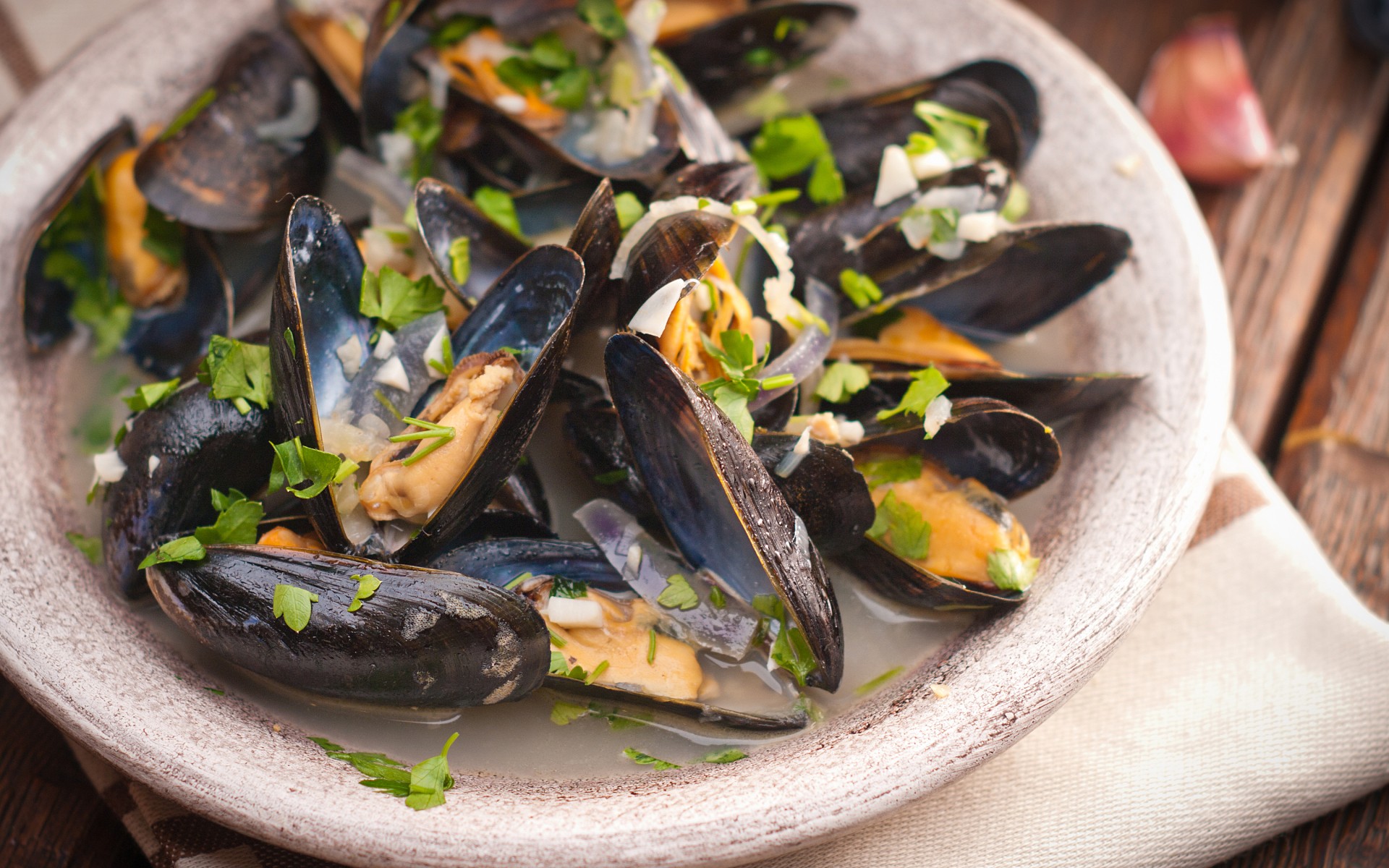 Culinary enjoyment in Zeeuws-Vlaanderen
Oysters

You love it or you hate it. In any case, we love it. Nothing beats a fresh salty oyster from the North Sea. Nowhere do these taste as good as on the coast of Zeeland. Squeeze a fresh lemon over it, a touch of pepper and ... Slurp it up! Finish it off with a glass of bubbles alongside.
Culinary enjoyment in Zeeuws-Vlaanderen
Eastern Scheldt Lobster

Fine, tender, salty and fresh: the Eastern Scheldt lobster is a true delight. It is an exclusive product and is therefore not available everywhere. Should you see this on the menu, it is absolutely worth it. It certainly comes at a price but then you have the very best (local) lobster!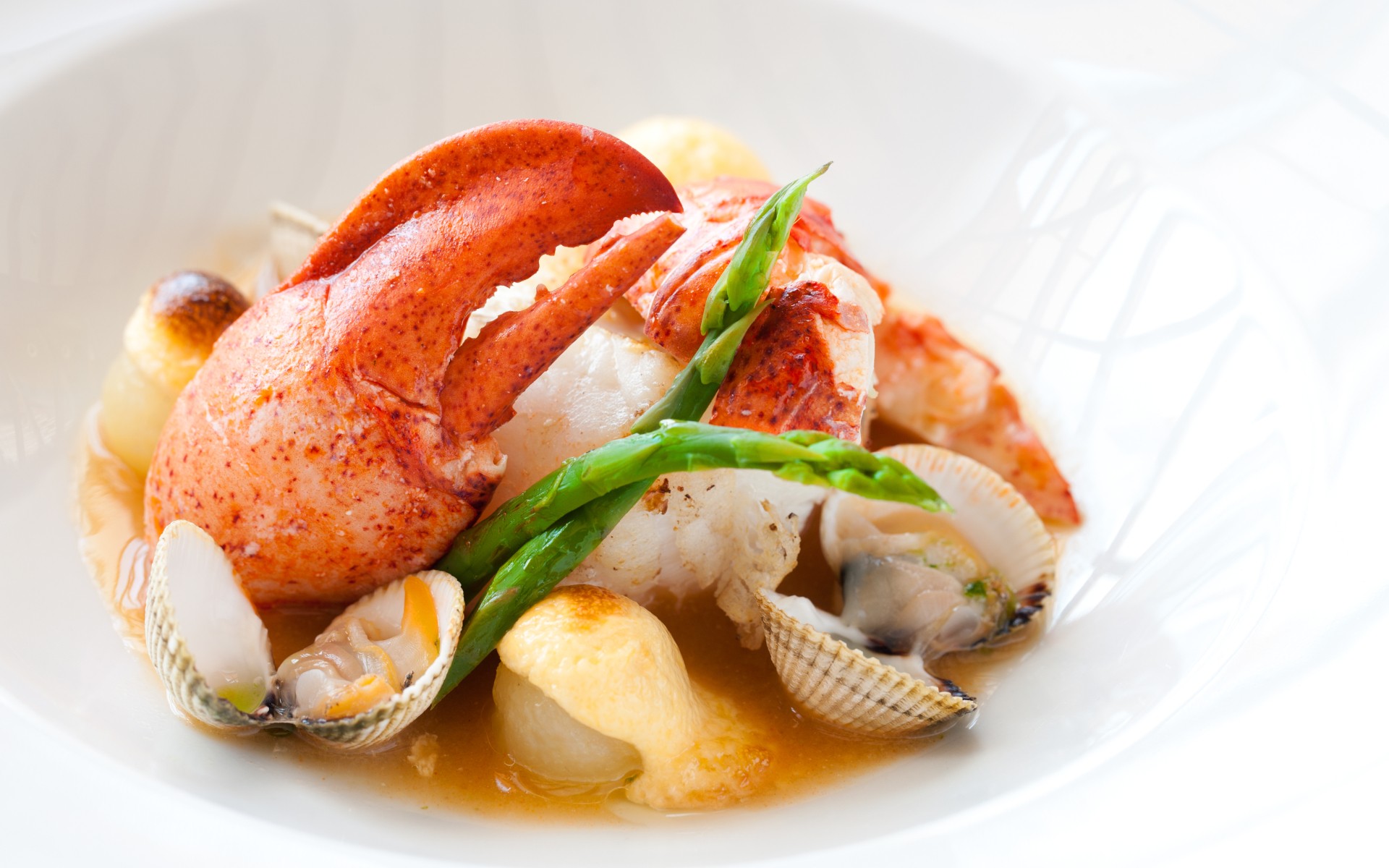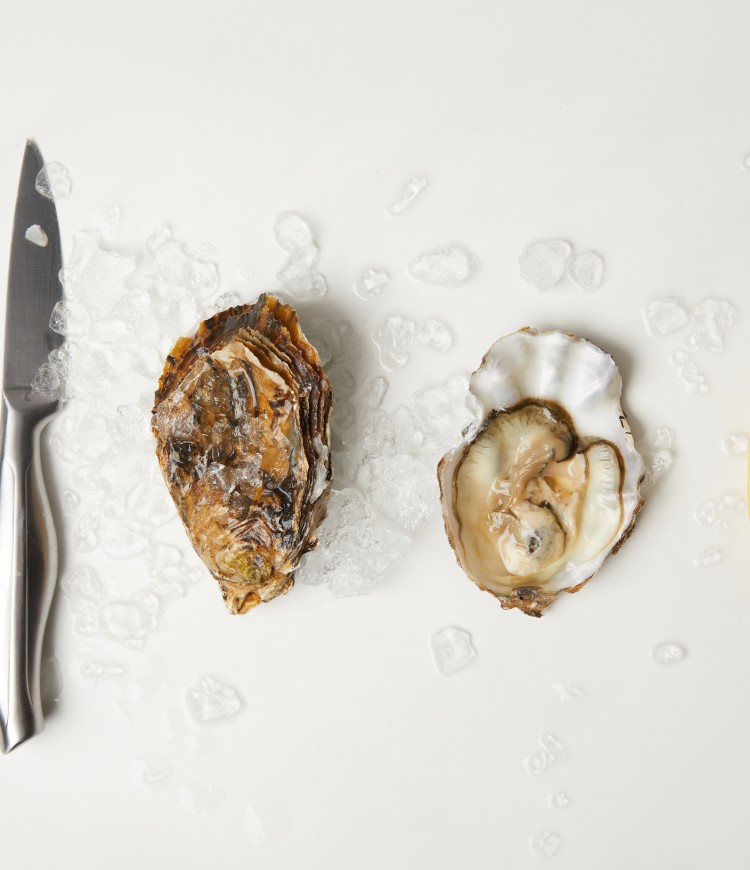 Culinary delights in Zeeuws-Vlaanderen
Eating out in Zeeland by the water remains an experience. Real Zeelanders go for a good pan of mussels with homemade fries on the beach. The warm sun on your face, a glass of white on the side and enjoy! Around the corner from Strandcamping De Zwinhoeve there is plenty of choice of beach bars:
The Seagull-
The Strandloper
The Pirate
The best restaurants in Zeeuws-Vlaanderen are for the real gourmets: Top chef Sergio Herman has two starred restaurants in Cadzand-Bad: Air Republic and Pure C.
Local products
No urge to visit a restaurant? You can of course also get started yourself. In the area, you will find many farmers where you can buy fresh products - directly from the producer self. Fill a picnic basket full of fresh cheese, jam, fruit, vegetables and much more. Go for a walk and enjoy, during a moment of rest, all the goods that the area has to offer