Sluis
This fortified town in West Zeelandic Flanders is known for its Burgundian character. When you walk through the city, you taste this atmosphere. In addition to the many restaurants and cafés, you will also find many characteristic shops. Take a walk on the ramparts (originally the defensive walls) of Sluis and discover the rich history of the city.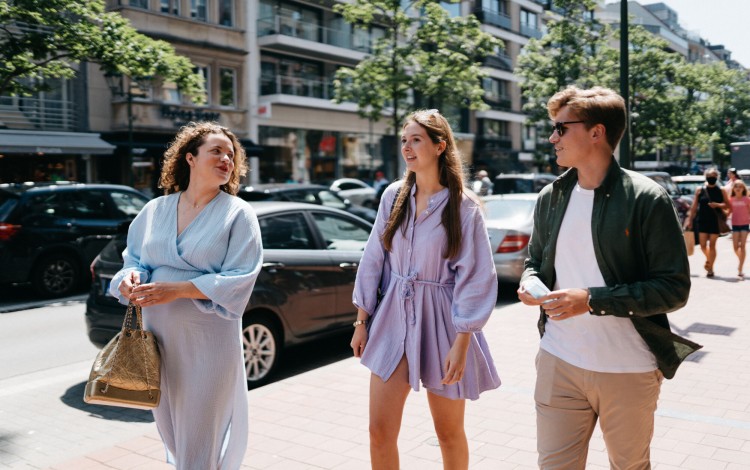 Knokke
This Flemish seaside village is considered by many to be a chic seaside resort. On the beach you will find several trendy beach clubs where you can enjoy snacks and drinks. A place where 'people-watching' is a concept and where you have an impressive shopping street with many luxurious shops.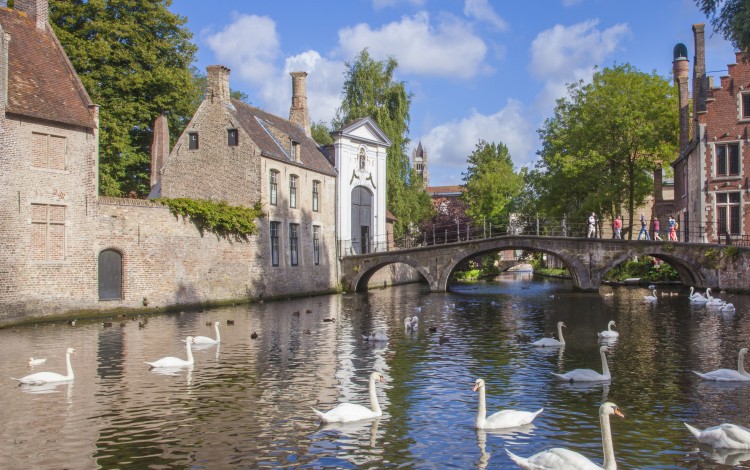 Bruges
This West-Flemish romantic city is one big open-air museum. The old streets, historic buildings and attractive squares with terraces characterize the historic city. Lovers of Belgian beer and chocolate will consider this the right place to be!