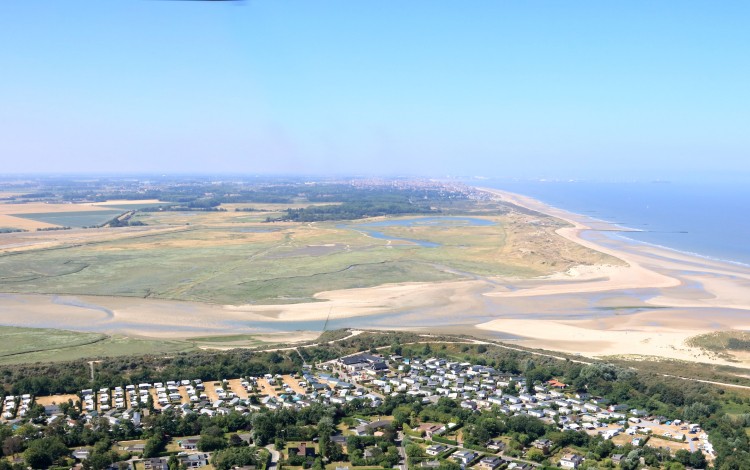 Enjoying all year around
Climb over the dike and discover the clean, wide North Sea beach. There are cozy villages and fashionable seaside resorts within cycling distance, or cycle just across the border to Belgium.
In Brasserie de Zwinhoeve you can enjoy a delicious dinner and it is good to stay until the late hours.