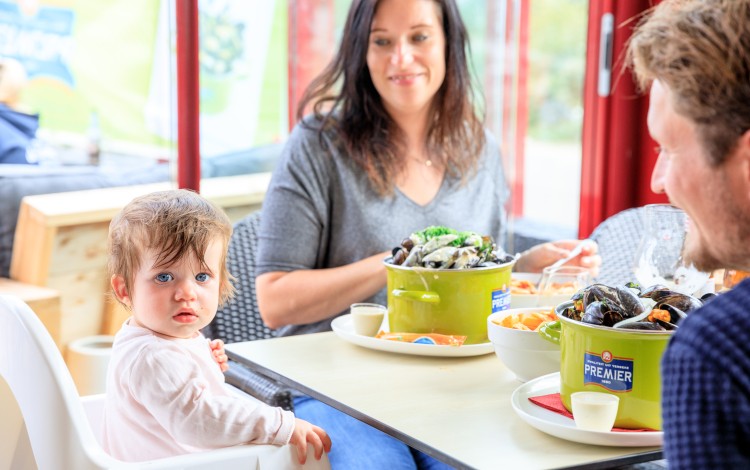 Brasserie de Zwinhoeve
Enjoying the burgundian life can of course be done at De Zwinhoeve, at Brasserie De Zwinhoeve. After a (long) day at the beach, you can come and enjoy the evening on our sunny terrace. Choose one of the delicious meals from the extensive menu, to taste Zeeuws-Vlaanderen at its best: prepared with local products and lots of love from the chef.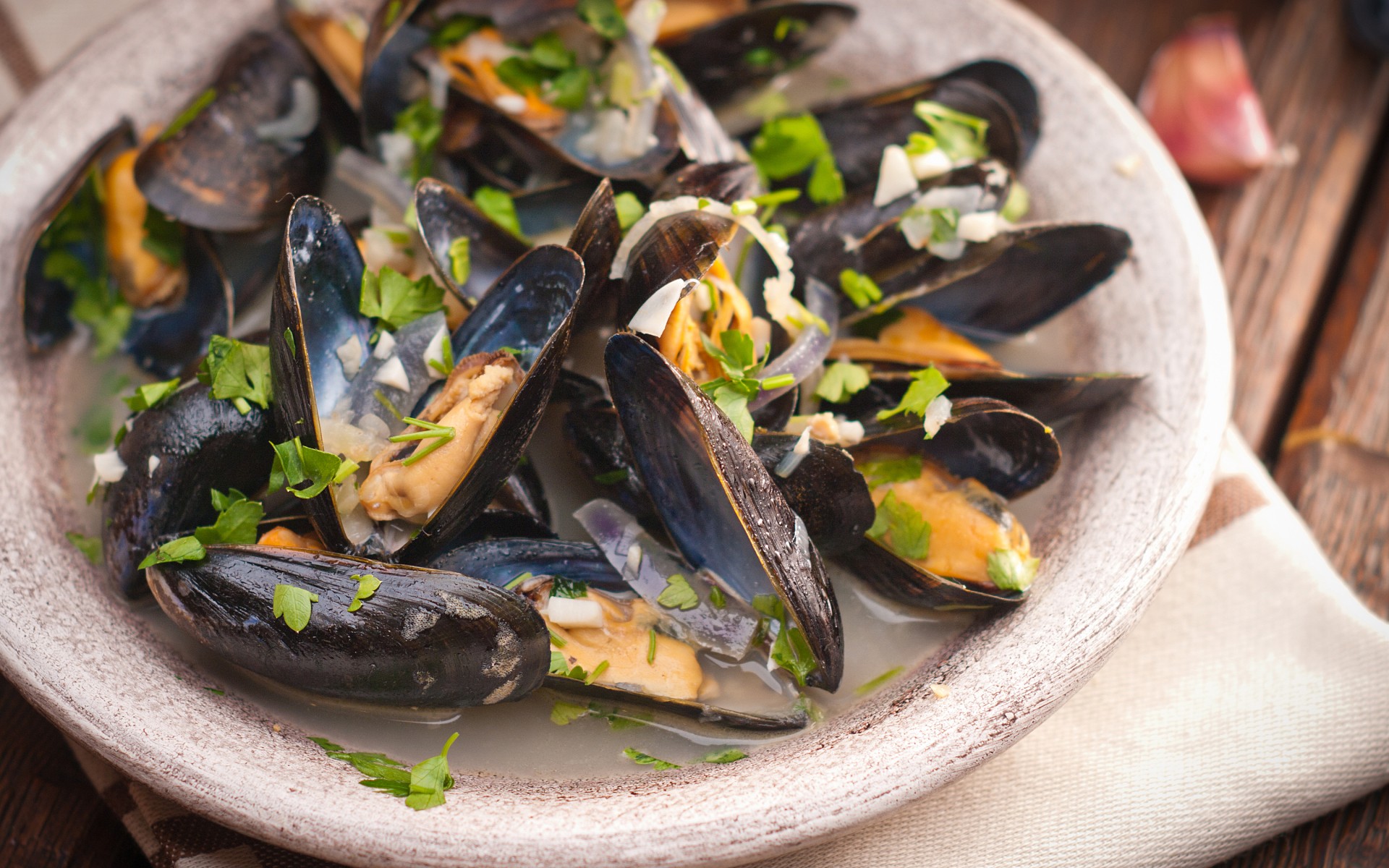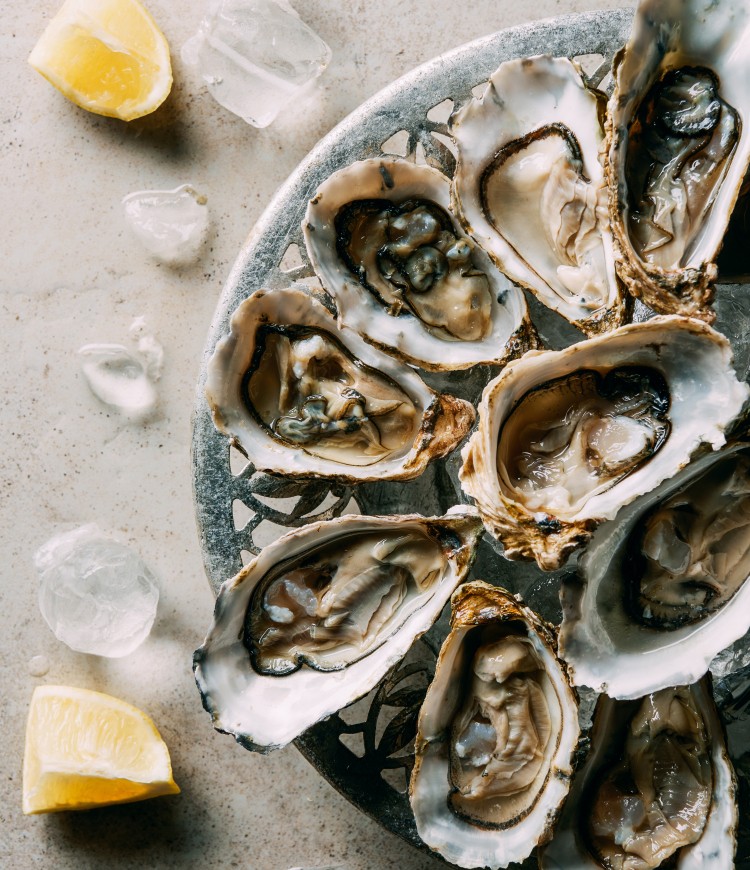 Culinary enjoyment in Zeeuws-Vlaanderen
Zeeuws-Vlaanderen is clearly on the map in the Netherlands in the culinary field. Not surprisingly, with no fewer than 5 (!) star restaurants. Top chef Sergio Hermans has established two right in Cadzand-Bad: Air Republic and Pure C.
Restaurant De Kromme Watergang - Slijkplaat
Restaurant Pure C - Cadzand-Bad
Restaurant Air Republic - Cadzand-Bad
Restaurant Spetters - Breskens
Restaurant 't Vlasbloemeken - Koewacht
Zeelandic chefs work mostly with local products. Not unexpectedly, fish and shellfish are very popular in the region and can often be found on the menu. You won't taste it fresher - and tastier!
Local products
No urge to visit a restaurant? You can of course also get started yourself. In the area, you will find many farmers where you can buy fresh products - directly from the producer self. Fill a picnic basket full of fresh cheese, jam, fruit, vegetables and much more. Go for a walk and enjoy, during a moment of rest, all the goods that the area has to offer